English · Russian · Hebrew
Perseverance, a quality hard to come by in today's non-stop lifestyle, is the foundation of my real estate practice. With nearly 30 years of experience in residential and investment real estate, I dedicate my time listening to clients' needs and meeting their expectations.

Launching my real estate career in 1991, I focused on the residential market in suburban Long Island, NY before expanding my business in 2006 to the Manhattan and Miami residential and investment markets. With years of experience, I help guide clients through unfamiliar and sometimes emotional processes as well as helping them negotiate, understand contracts and all the intricate details that go into buying and selling a home or property. Real estate is a relationship building industry and I work toward creating strong ...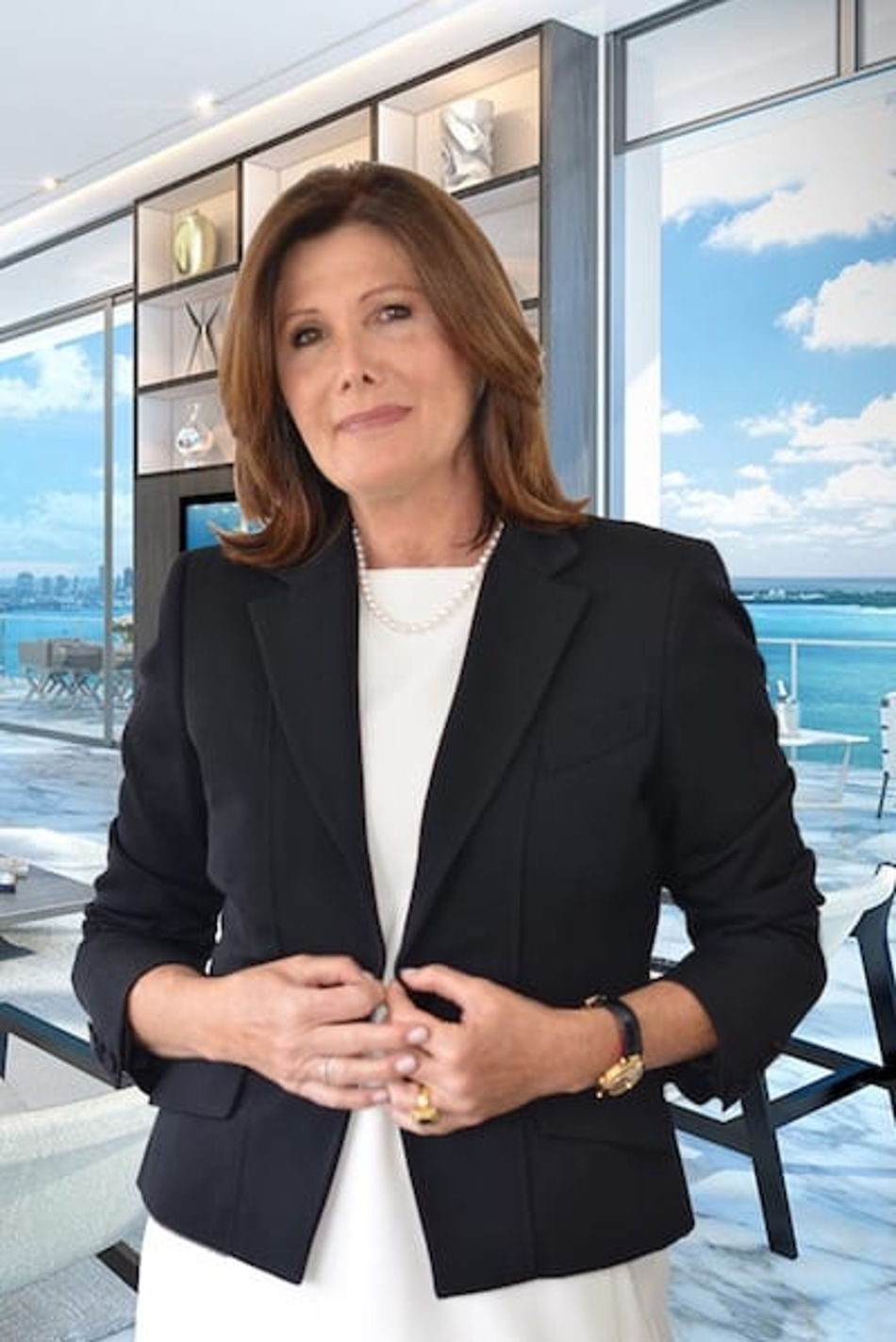 New Developments
Most Relevant Pre-Construction Developments
Featured Stories
The most valuable stories you don't want to miss